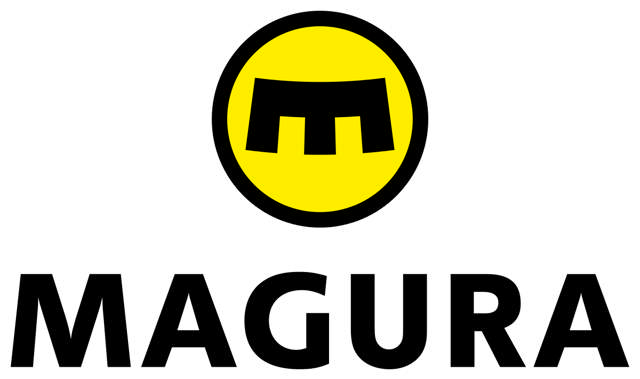 MAGURA offers you the best performance for your ride.
Performance Components
We've focused on developing the best solutions for individual bike usage scenarios since our company was founded in 1893. Today this is more important than ever, because a bicycle is no longer just a bicycle and the requirements of the many modes of bike usage differ greatly.
As a brake specialist, MAGURA has always given riders an extremely varied choice of products, ensuring that YOUR special brake is always available, with the best performance, carefree riding and safety – tailored to your particular riding style.
Magura visit the Mountainbikemusem on a regular basis, it is used as a training facility and business meeting point several times per year.