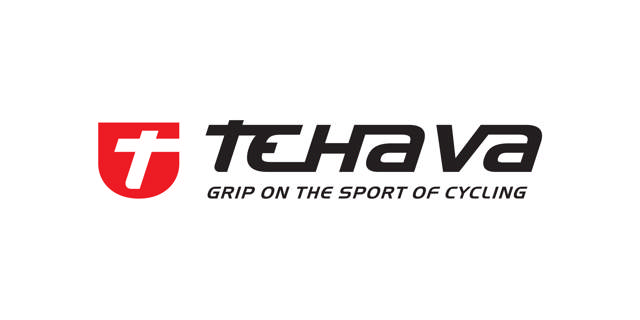 The details of the service are what really make a difference.
Grip on the sport of Cycling.
Our expertise is what forms the basis of our organisation and everything we do. Through our specialist expertise, interactive communication with our customers and sharing information that adds value, we ensure that we serve our customers in the best way possible. Our team is made up of people with a passion for bikes and everything associated with them. We know our subject and express this through our expertise, in the broadest sense of the word.
Every day, we work with dedication and passion for bikes, and it shows. We are just as enthusiastic about new and innovative products as any other cycling enthusiast. We apply this passion and energetic attitude to everything we do. Dynamism and a focus on the customer lie at the heart of the quality service we offer.