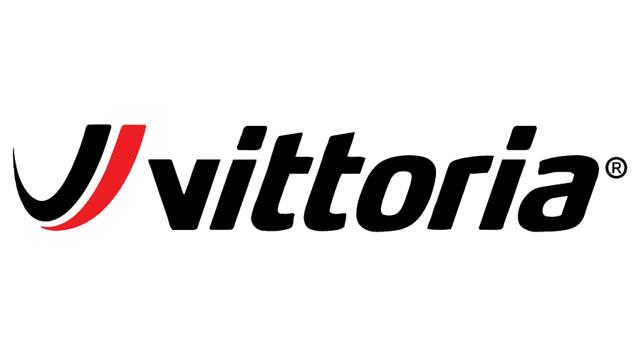 Our purpose is to bring new experiences to riders.
The Ride Ahead.
Our motto, The Ride Ahead, embodies the concept of continuously raising the bar. We do not only produce tires, we want to make a difference to our riders' experience. We use a language that is optimistic, passionate, expert and curious, to create synergies with all our stakeholders.
Mountainbikemuseum is proud to use Vittoria tires on our rental mountainbikes, and ofcourse we like the tires ourselves as well.